Our GREEN EFFICIENCY COMMITMENT
Blue Fig Interiors Ltd provides commercial fit out and refurbishment services throughout the UK to both the public and private sector.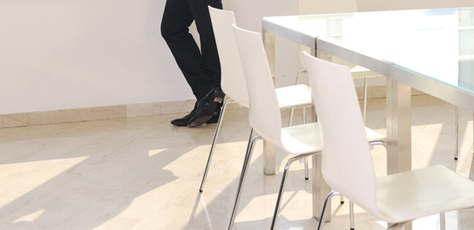 Under the supervision of our management structure we monitor our own and our sub-contractors activities to minimise negative impacts on the environment and ensure that our business undertakings are conducted in a safe and responsible manner.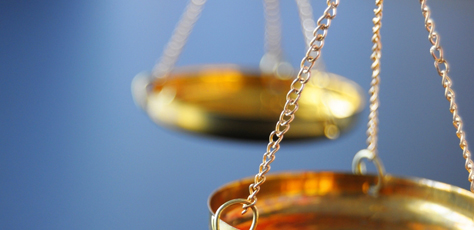 We aim to reduce the carbon footprint of our own office operations and our clients' sites. Sustainability, recycling and the use of environmentally friendly products and materials are considered throughout the design and construction stages of our work and are committed to incorporating the ethos of sustainability into every part of our business activities on a local and global scale.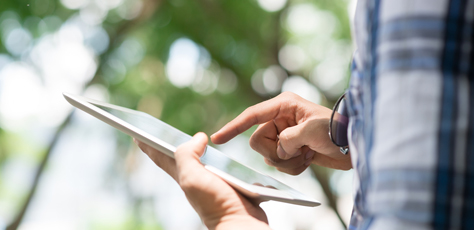 Where possible, we will promote the re-use of existing materials in refurbishment projects provided they comply with current standards and legislation.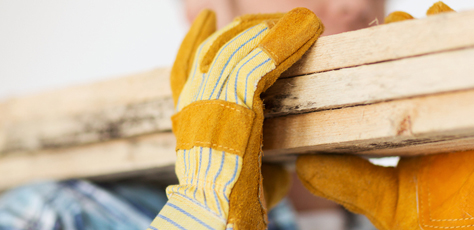 Blue Fig seeks to continually improve our operations and regularly review our policy to ensure it remains relevant to our work and in line with current legislation.