Projects
Management of the process is key to successful delivery. At Blue Fig we're proud of our track record and our repeat business rate – testament to our approach and happy clients. Our "can do" approach enables our clients to maintain their normal daily activities safe in the knowledge that everything is being managed professionally.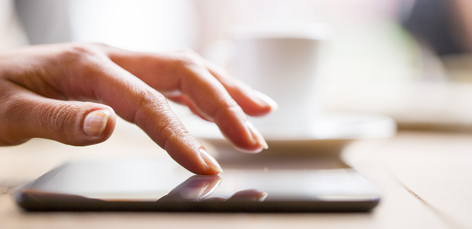 We've worked with some of our sub-contractors for over a decade and all are regularly appraised by us to ensure the highest standards are maintained in terms of quality, cost, Health and Safety, Environmental Policies and performance.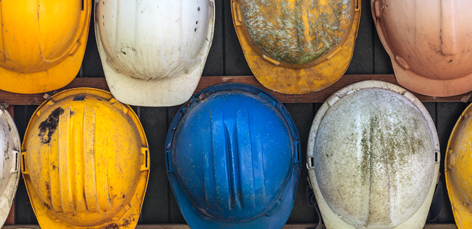 Our "work better" approach and philosophy is designed with our clients in mind to ensure that as a result of our approach the results and benefits are passed onto our clients and their staff.